authorised sole distributor

the benefits
Porotherm Clay Block
The Best Building Material on the Market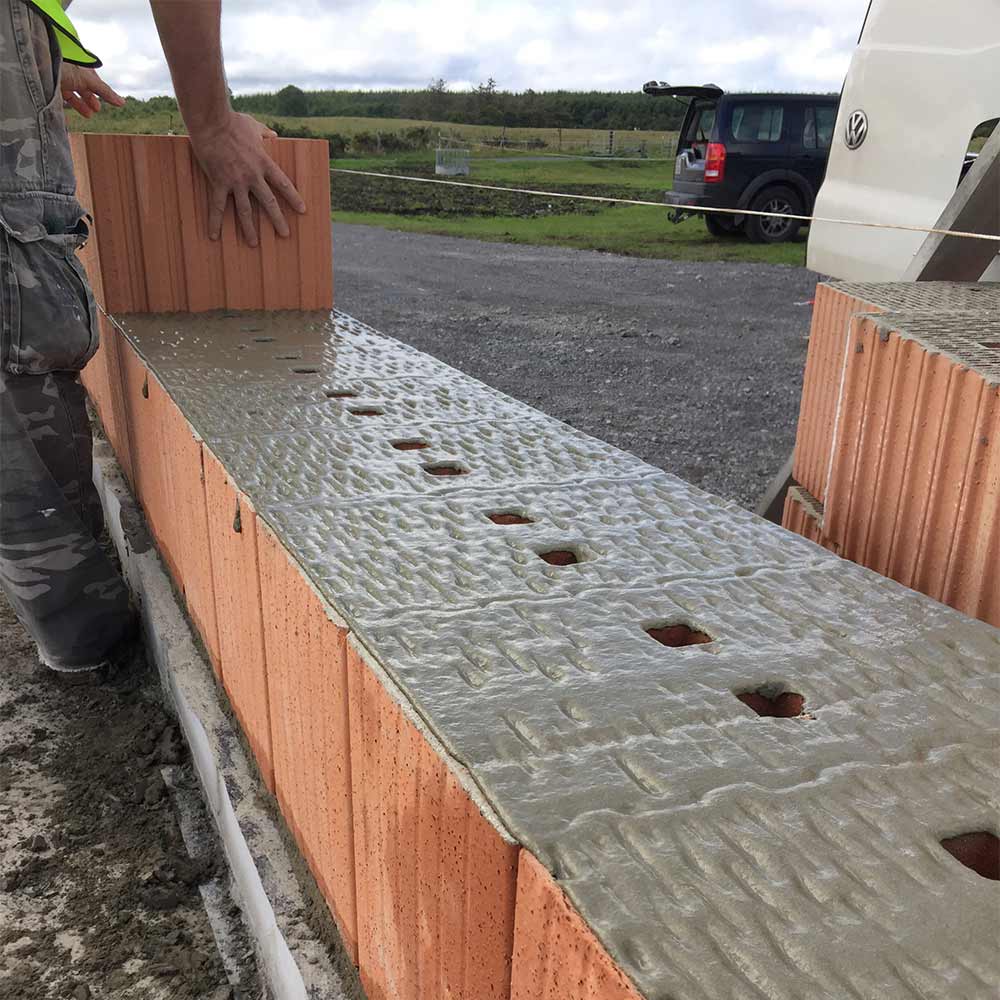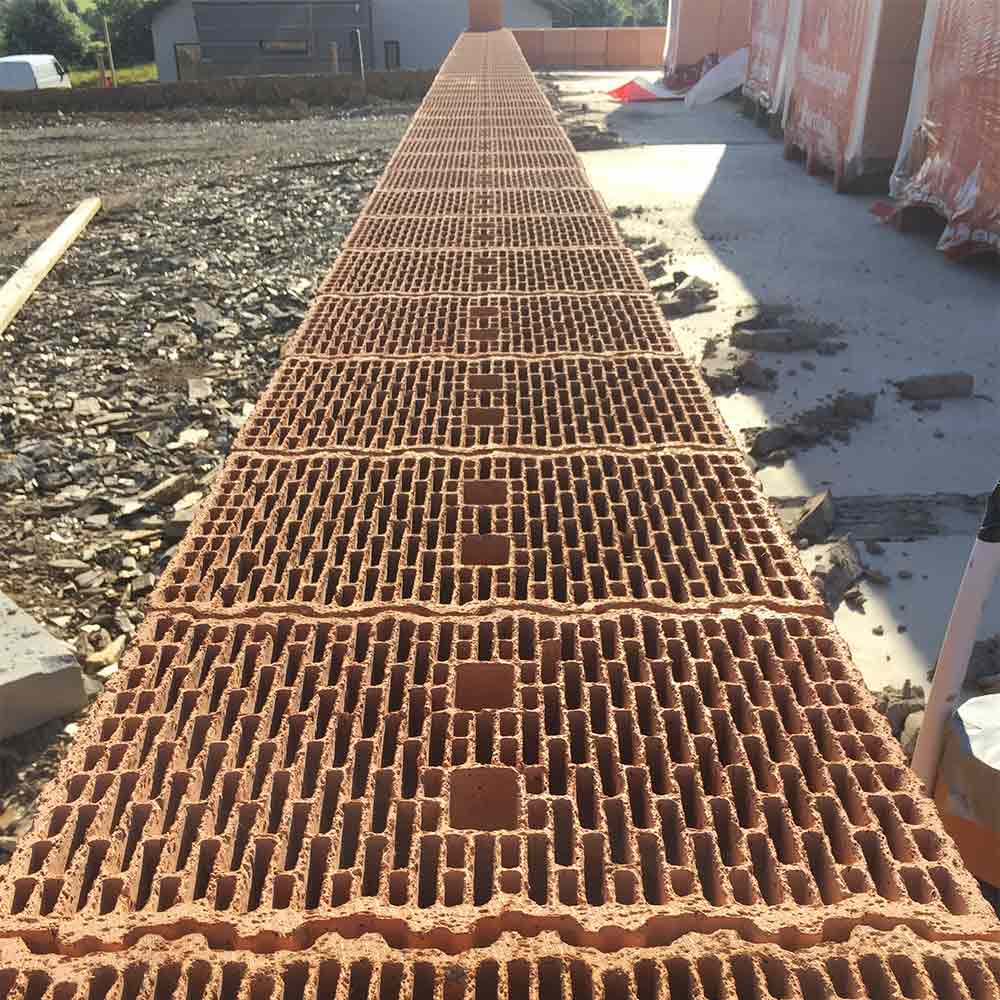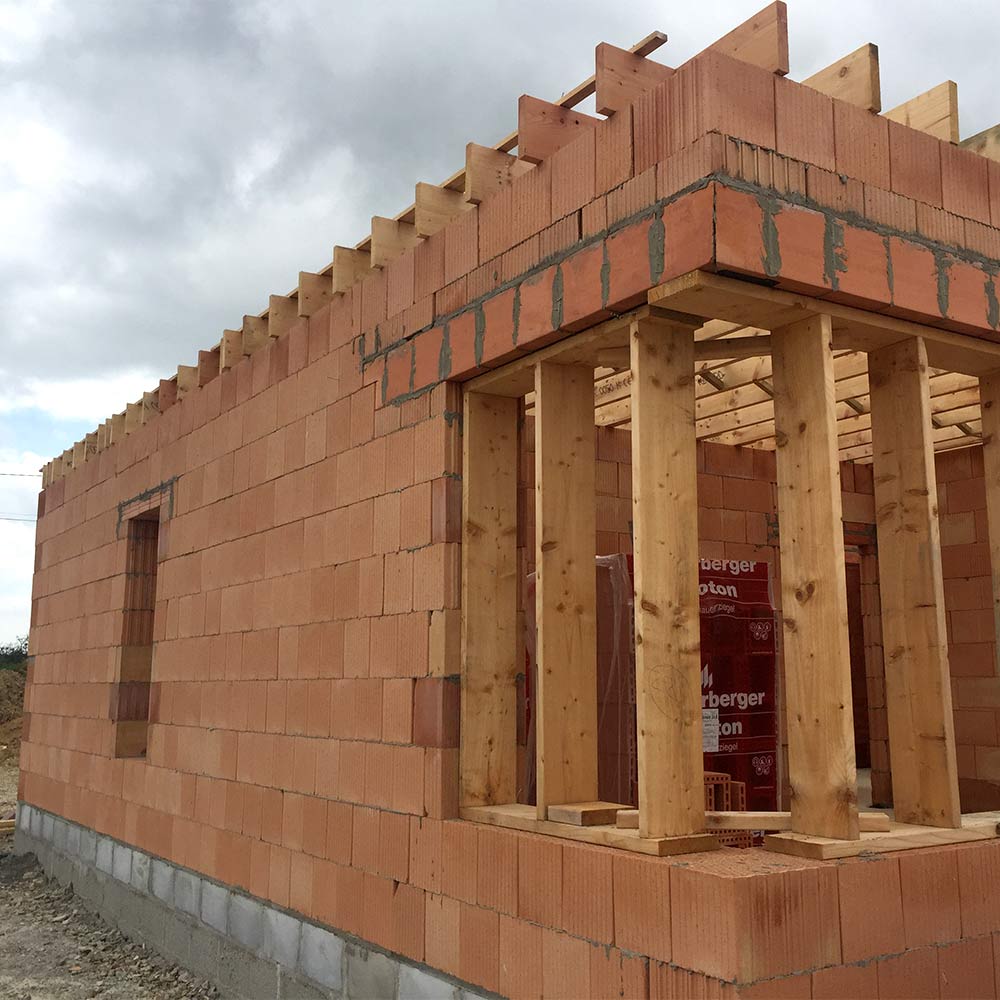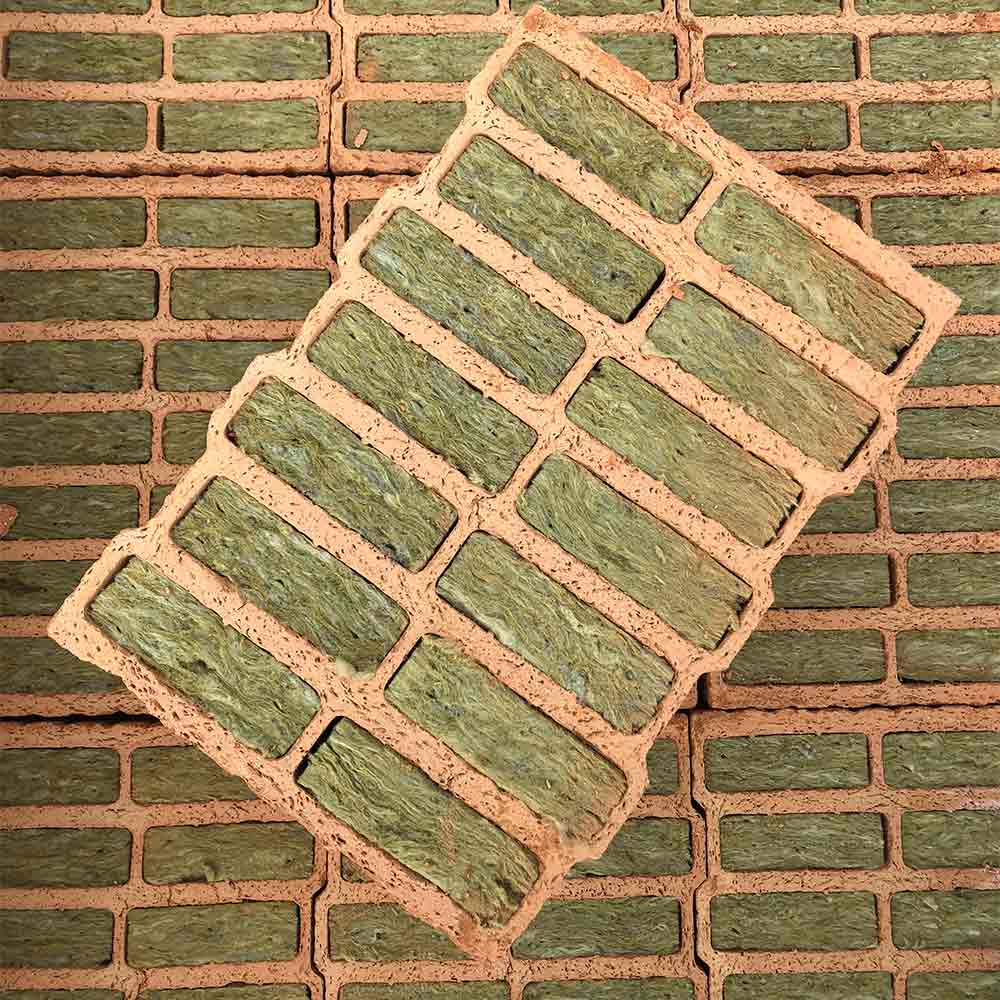 facebook feed
Stay up to date with our Facebook Feed
Porotherm monolithic wall with integrated insulation. The 365mm wide block even complies with nZEB standards (nearly Zero Energy Building) providing a U-value of 0.18W/m2K. All services can be chased into the wall. Lime based wet plaster and render can be applied staright on the blocks. Breathable, healthy, natural, energy efficient and sound proof. Available in widths: 240mm, 300mm, 365mm, 425mm
our products
A Product of Wienerberger the World Biggest Clay Block Manufacturer
about us
CLAYBLOCK®
Thermal Wall Solutions
Clayblock® Thermal Wall Solutions offer a modern method of construction with the traditional reassuring values of clay, an organic and durable substrate that may be combined with numerous products and systems to provide a comfortable living environment with a wide choice of aesthetic finishes.
our calculators
Calculate your Building Costs
Easily calculate the price of your project with our free cost calculators
our portfolio
Sustainable Economical Homes
what our clients say
I would highly recommend the Porotherm system and the guys at Clayblock Ireland. Our home is so comfortable and quiet. We are actually looking forward to the winter! This is how we should be building homes here especially with the new NZEB regulations!
I was skeptic with this new building method, so I did a lots of research and what I find was very positive. Now we built our house with the Porotherm system, and I made the best choice in my life! It is comfortable, healthy…. 19-20 Celsius during the wintertime with  extremely little heat, and the same summer time, so no over heat. I used clay internal walls and the sound insulation value is fantastic! 100% recommended!
latest news
Technology updates & news