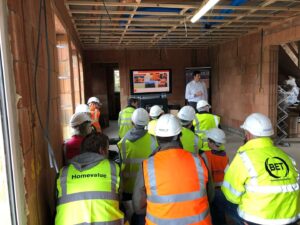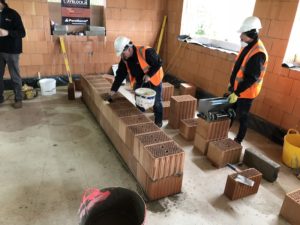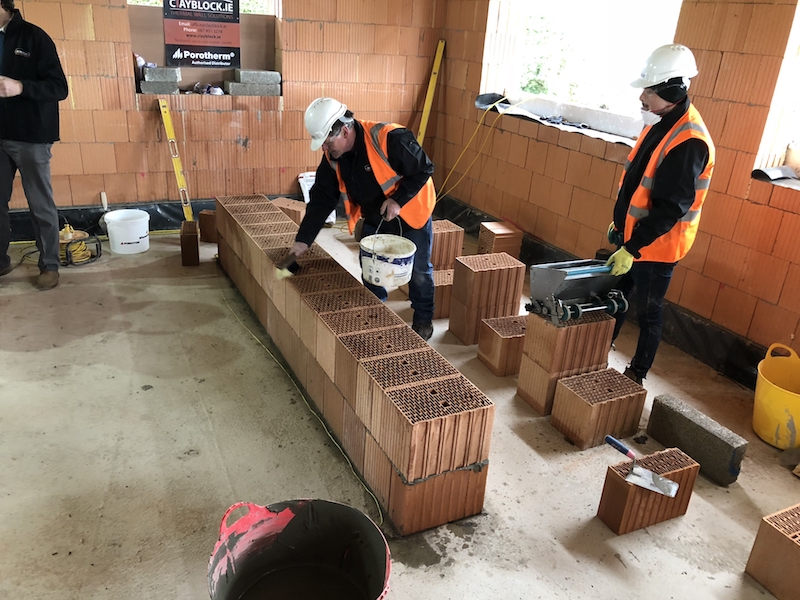 Clayblock Ireland Site Demonstration – SATURDAY, 17 SEPTEMBER 2022 FROM 11:00-12:30 in Moyvane, Co.Kerry
Clayblock Ireland will host a presentation to showcase
the Porotherm wall solutions for masonry construction.
If you are a self builder, specifier or trades person this
may be of interest to you. Porotherm clay wall products
are produced by Wienerberger, the worlds largest
manufacturer of clay products with over 200 production
sites in 30 countries. Clayblock Ireland is proud to be the
sole distributor for Ireland and is delighted to offer this
informative presentation on the advanced sustainable
and thermally efficient masonry wall solutions.
Registration by email or messenger is necessary!
Please send your name, phone number, the number of people you would like to attend, your interest: Architect, Builder, Self Builder, Developer etc.
Confirmation will be sent on the day of registration. Details and location will be sent on the week of the event.
office@clayblock.ie